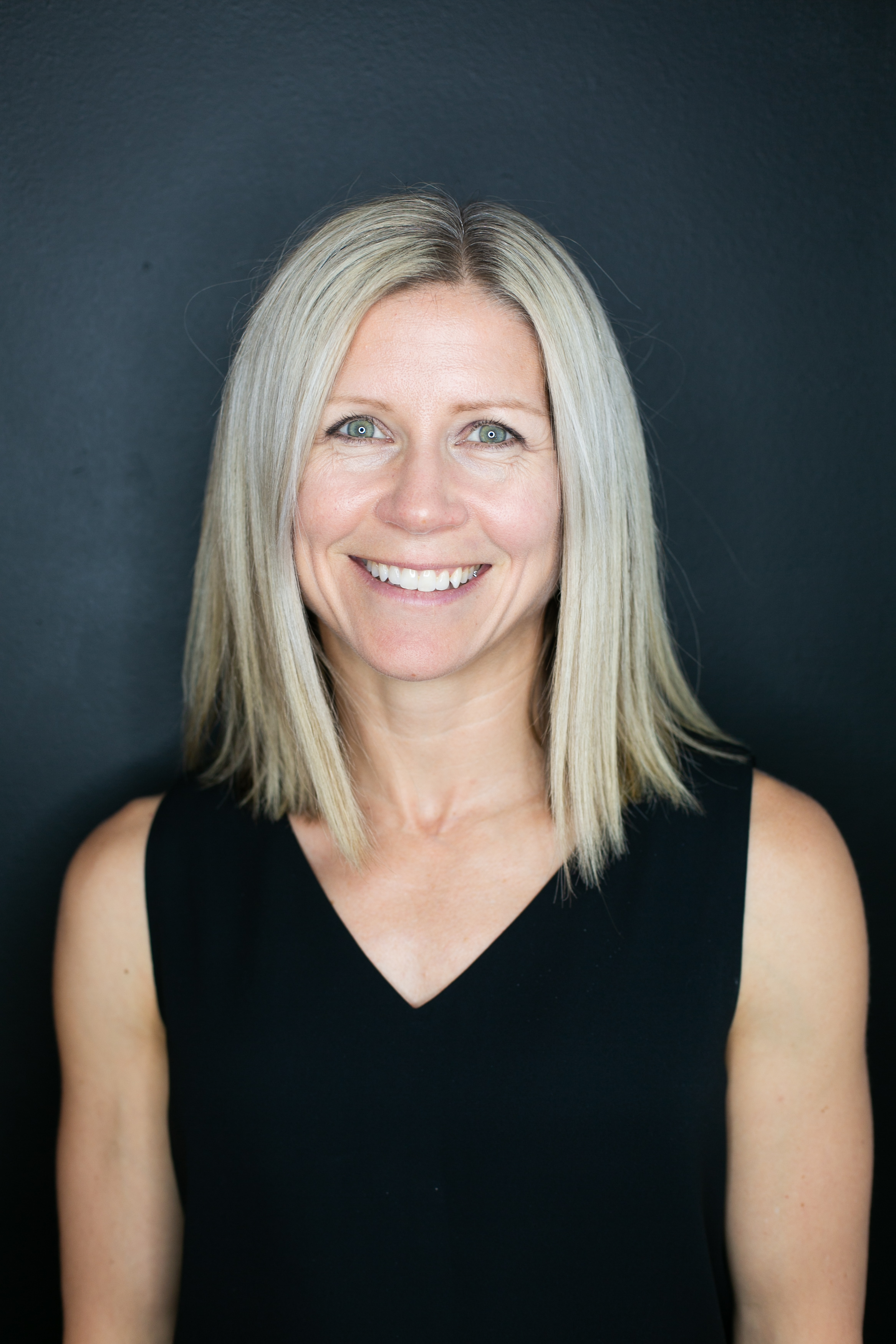 PRINCIPAL ARCHITECT
NSAA, MRAIC
M.ARCH, BEDS, B.COMM
Founder of Rayleen Hill Architecture + Design (RHAD Architects), Rayleen received her Masters of Architecture degree in 2006 from Dalhousie University, at which time she was awarded the Nova Scotia Association of Architects (NSAA) Thesis Prize. Within months of starting up her small practice, she won a prestigious design competition for the Victoria Park Speed Skating Pavilion, propelling the office to grow. Prior to her graduate studies, she received a Bachelor of Environmental Design Studies in 2004, earning CIS Academic All-Canadian status for academics and for athletics (running). She received a Commerce degree from Dalhousie University in 1995. Originally from Nova Scotia, Rayleen has also lived and worked in Alberta. Rayleen occasionally teaches and critiques design studios at the Dalhousie University School of Architecture, as well as other universities.
ARCHITECT, PASSIVE HOUSE DESIGNER
NSAA, MRAIC
M. ARCH, BEDS, BFA
Megan joined RHAD as an Intern Architect in 2016 after receiving her Master of Architecture from Dalhousie University. Before completing her MArch, Megan also received a Bachelor of Environmental Design Studies (Dalhousie, 2014), and a Bachelor of Fine Arts (NSCAD, 2012). Throughout school, Megan received numerous awards including the Alumni Memorial Award, the William P. Lydon Memorial Scholarship, the Lezlie Oler Prize in Community Design, the Green Building Solutions Scholarship as a visiting student to the Technical University of Vienna, and the Bruce & Dorothy Rosetti Travel Scholarship for which she travelled throughout the Netherlands and Denmark studying amphibious architecture and urban climate change adaptation strategies. Since graduating, Megan has become certified as a Passive House Designer and is keen to continue working in the intersecting realms of modern architecture and sustainable design.
OFFICE MANAGER
B.A. (Hons)
Maegan joined the RHAD team as Office Manager in January 2018. Her multi-faceted role includes: planning and organizing new technology and training in the office; managing the studio's time, budgets, website, business development plan, and project coordination while also ensuring client satisfaction through communications and invoicing. Prior to joining RHAD, Maegan spent four years teaching English as a Second Language in South Korea. Outside the office, she is still committed to Education and tutors newcomers to Canada through the Halifax Public Libraries. Prior to her adventures in Asia, Maegan worked as a Studio Coordinator for YogaTown, an eco-friendly yoga studio in Ottawa, while she pursued her Honours Bachelor of Arts in Communications from the University of Ottawa which she received in 2012. Having had other management positions in the retail and service industries, Maegan's diverse experience paired with her interest in design and the environment have made her a great addition to the RHAD team.
INTERN ARCHITECT
NSAA
M.ARCH, BEDS
Darren joined RHAD during his 8 month architecture co-op in 2018, choosing to return after as an intern Architect in 2019 after receiving his Masters of Architecture from Dalhousie University. Before completing his Masters of Architecture, Darren graduated from Dalhousie's Bachelor of Environmental Design Studies with the highest of honours (Sexton Distinction). Prior to pursuing his passion for architecture, he explored a more technical path as a building technologist, and red seal journeyman carpenter. During his time as a Carpenter he took on leadership and supervisor roles on residential, commercial and industrial projects, gaining valuable on site construction knowledge and experience that has become invaluable during his time in architecture. Although he is interested in many aspects of architecture, he is particularly keen on contemporary housing and public projects, that elevates the occupants experience of their environment.

ARCHITECTURAL TECHNOLOGIST
Nicole joined RHAD as an Architectural Technologist in the spring of 2019. Before beginning her drafting career, Nicole completed an Interior Decorating program at Eastern college, which led her to the Architectural Drafting program at NSCC. Nicole developed strong drafting and design skills in Revit, AutoCAD, and SketchUp. She graduated in June 2019 with the Outstanding Merit Award for achieving the highest academic average of her program in both first and second year, as well as an award for excellence in mechanical and electrical design. While in school, Nicole worked as a Designer. She gained valuable experience working closely with clients, creating individual designs that brought their visions to life. After graduating, Nicole had the opportunity to take part in "The Happiness Program" at NSCC. This allowed her to travel to Tanzania to work with local women entrepreneurs, helping them develop and enhance their businesses. As a recent addition to the RHAD team, Nicole is excited to use her unique combination of creative and technical skills to positively impact both the client and the community
INTERN ARCHITECT
NSAA
M.ARCH, BEDS
David first joined RHAD during his 8-month architecture co-op in 2017 and returned in 2018 after receiving his Master of Architecture from Dalhousie University. Prior to completing his M.Arch, he received a Bachelor of Environmental Design Studies from Dalhousie University. While still in school, David pursued a wide range of exciting projects in his spare time. Most notably, creating digital models of heavy machinery and infrastructure for AeroVision Canada, making physical models for "Living lightly on the earth" an exhibition at the Confederation Centre of the Arts. He also enjoyed doing some carpentry and work on several design competitions. He believes that having a good material understanding is key to creating lasting architecture that enhances people's lives.